Mr. Deng of the VEBOS Franchised Shop in Qingyuan visited the company with the team, which present the pennant of "Good Service, Reputation First, Customer First" to the headquarters of VEBOS whole house customization. Higher affirmation and recognition for the company's service and support over the years
It has been the fifth year since the Franchised Shop in Qingyuan joined VEBOS whole house customization, and its performance has continued to hit new highs. Mr. Deng and his team have persevered, making the VEBOS brand well received by customers in the local area!
This pennant is not only a kind of praise, but also a manifestation of trust and recognition. Behind every pennant is persistence and dedication.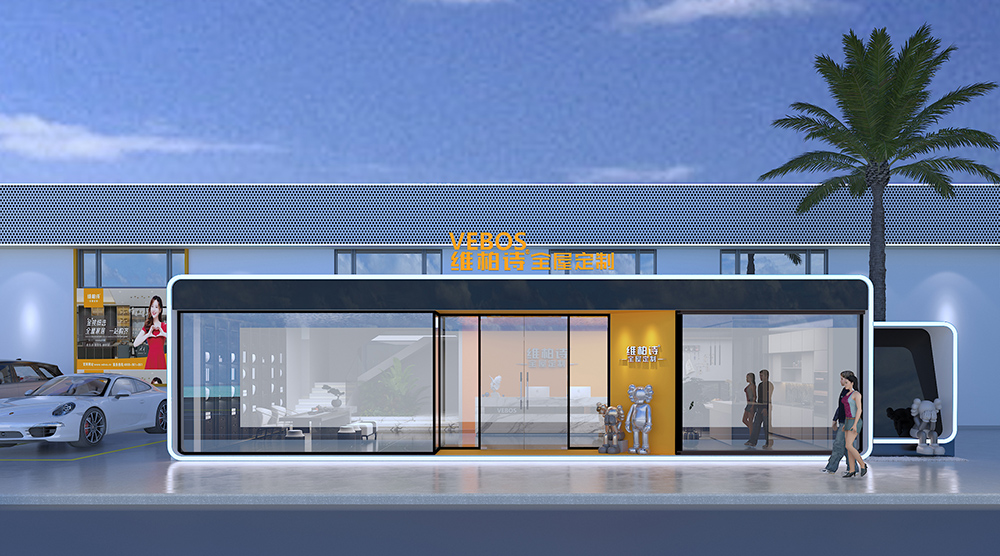 VEBOS whole house customization was established in 2007. It has 15 years of professional experience and has won good reputation from many customers. We are a one-stop solution provider. Our products include hotel furniture,apartment furniture, bedroom furniture, living room furniture, dining room furniture, kitchen furniture and so on.
VEBOS often provide design training, sales training, and other skills for the team. We not only provide policy services and support, but also provide terminal store assistance to better enable the dealer team to serve customers.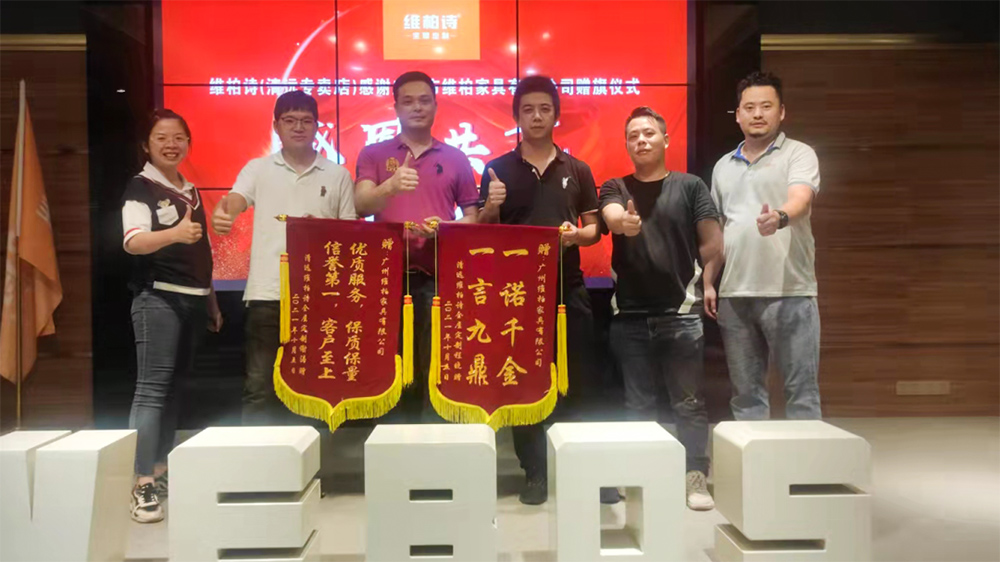 We will continue to work hard, adhere to the principle of win-win for manufacturers, and continue to strengthen the service and support for the dealer team. I believe that with the support, trust and joint efforts of the dealer team!